Welcome to The Cabro's 2021 gift guide!
I hope this guide helps you find the perfect holiday gift for someone special. I divided gifts into two categories – $50(ish) & under and the Splurge Edition. The $50 and under section has some great finds for stocking stuffers, Hanukkah gifts, secret Santa gift exchanges, or that special someone who needs a token of appreciation. The Splurge Edition is just that – splurge items that are fun investments or something unique that you wouldn't normally buy (for your self or someone else).
For all of these suggestions, I've either tried them myself, or I've had my eye on them for a Hopefully you can find something fun for you or a loved one this year. I linked each of these items in the post. Just click on the photo and you'll be directed to a website to purchase. Note that some of the links in this post are commission-able links, meaning, at no additional cost to you, I will earn a commission if you click through and make a purchase. Also feel free to follow me on Instagram at @_thecabro to follow along for more holiday fun.
$50(ish) & under
These make great stocking stuffers or a quick gift you can drop into your online shopping cart for someone special.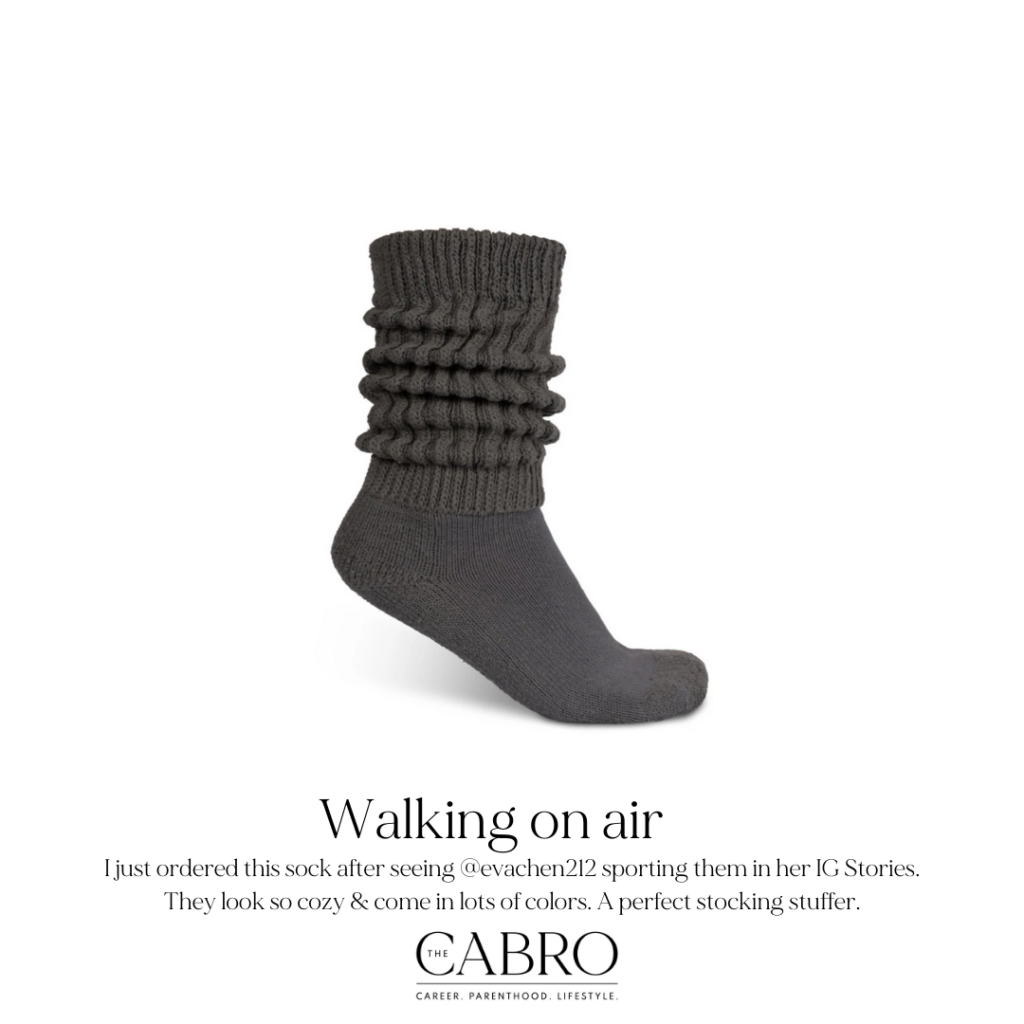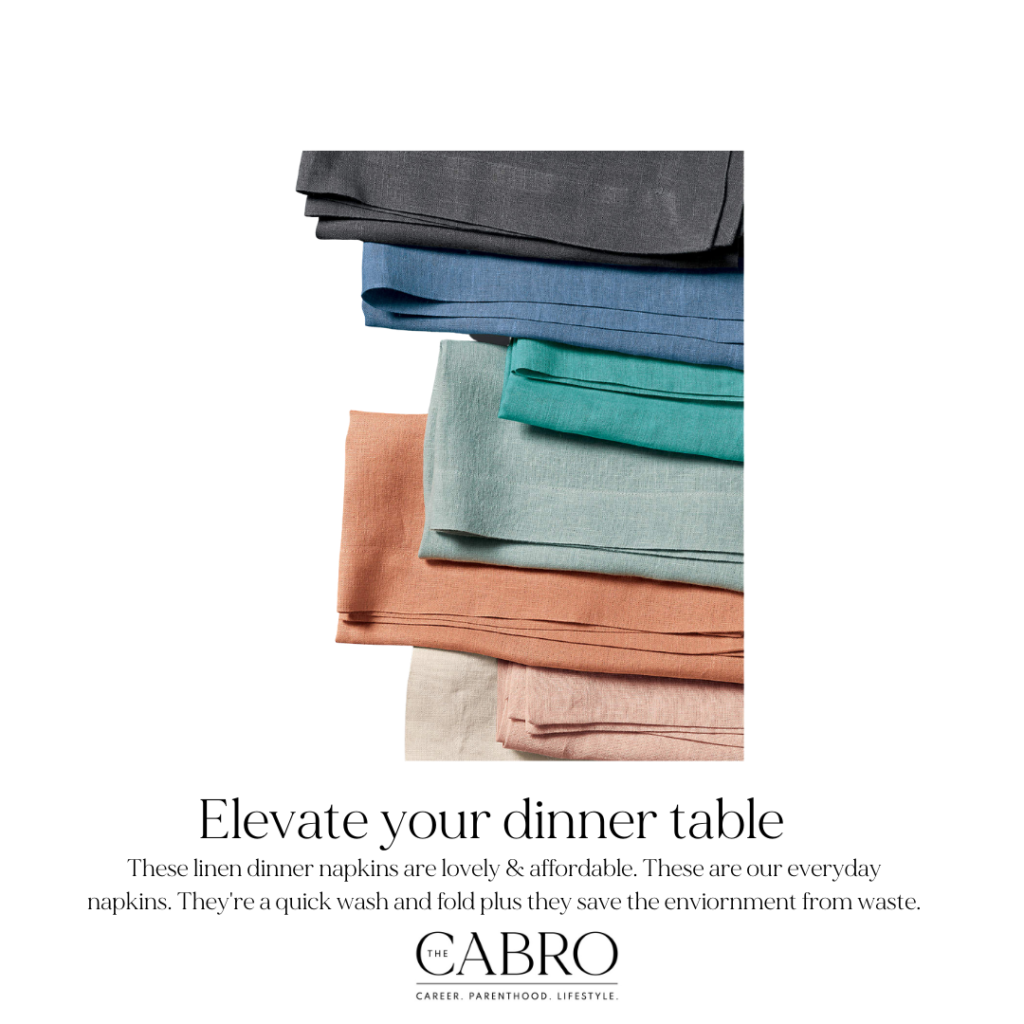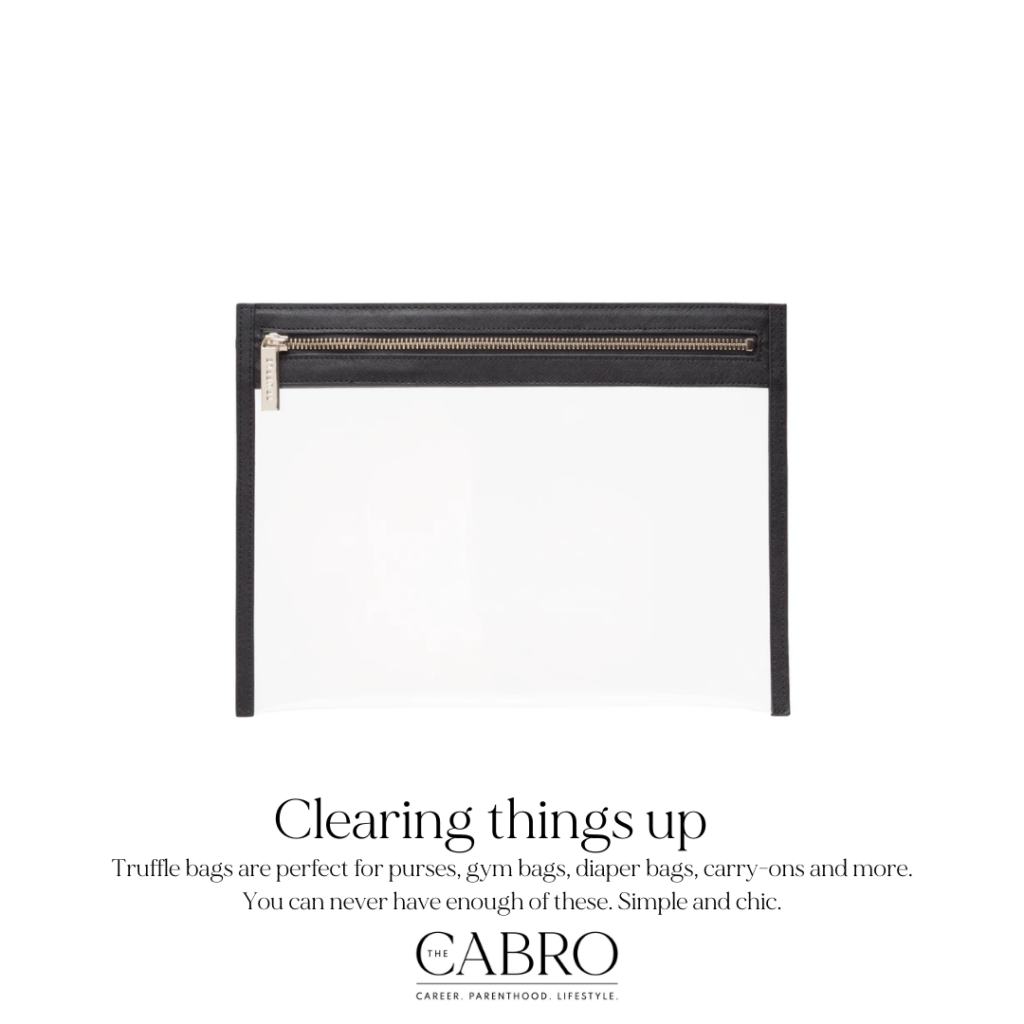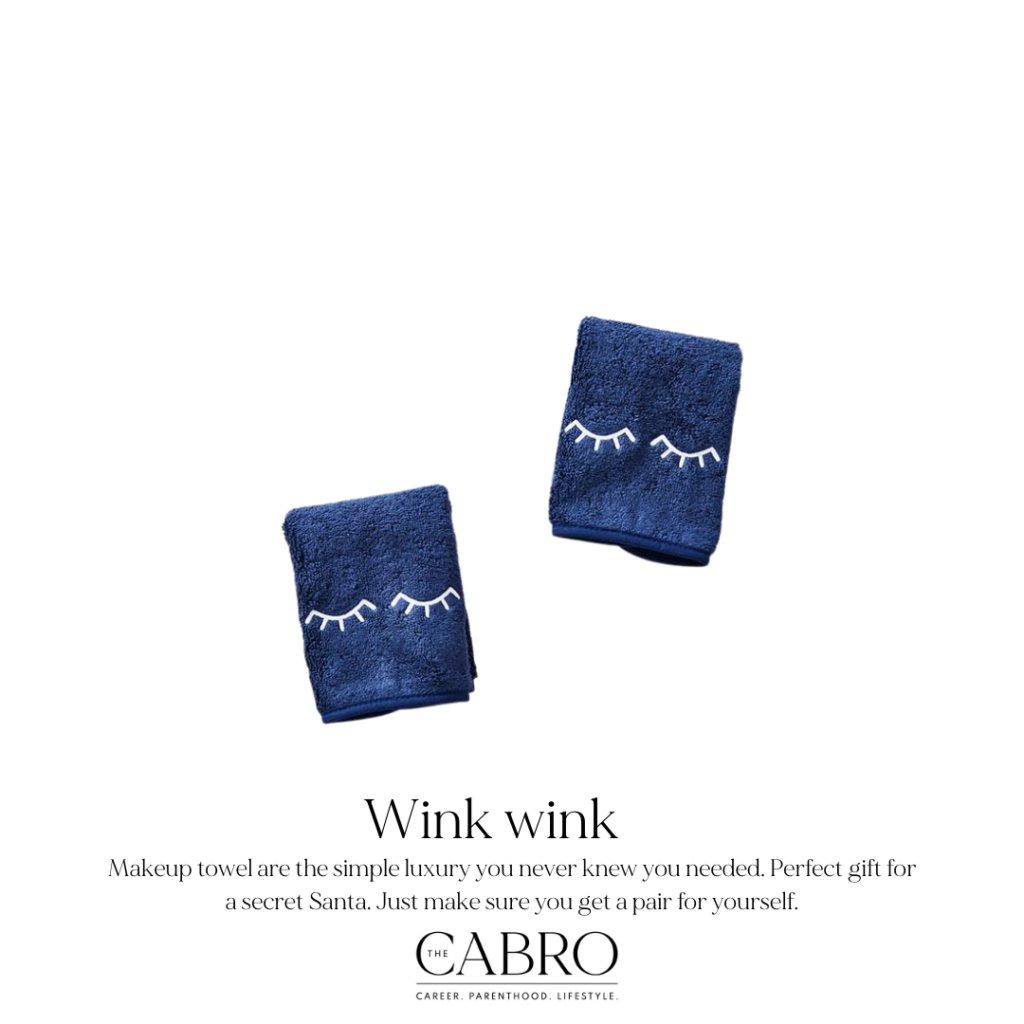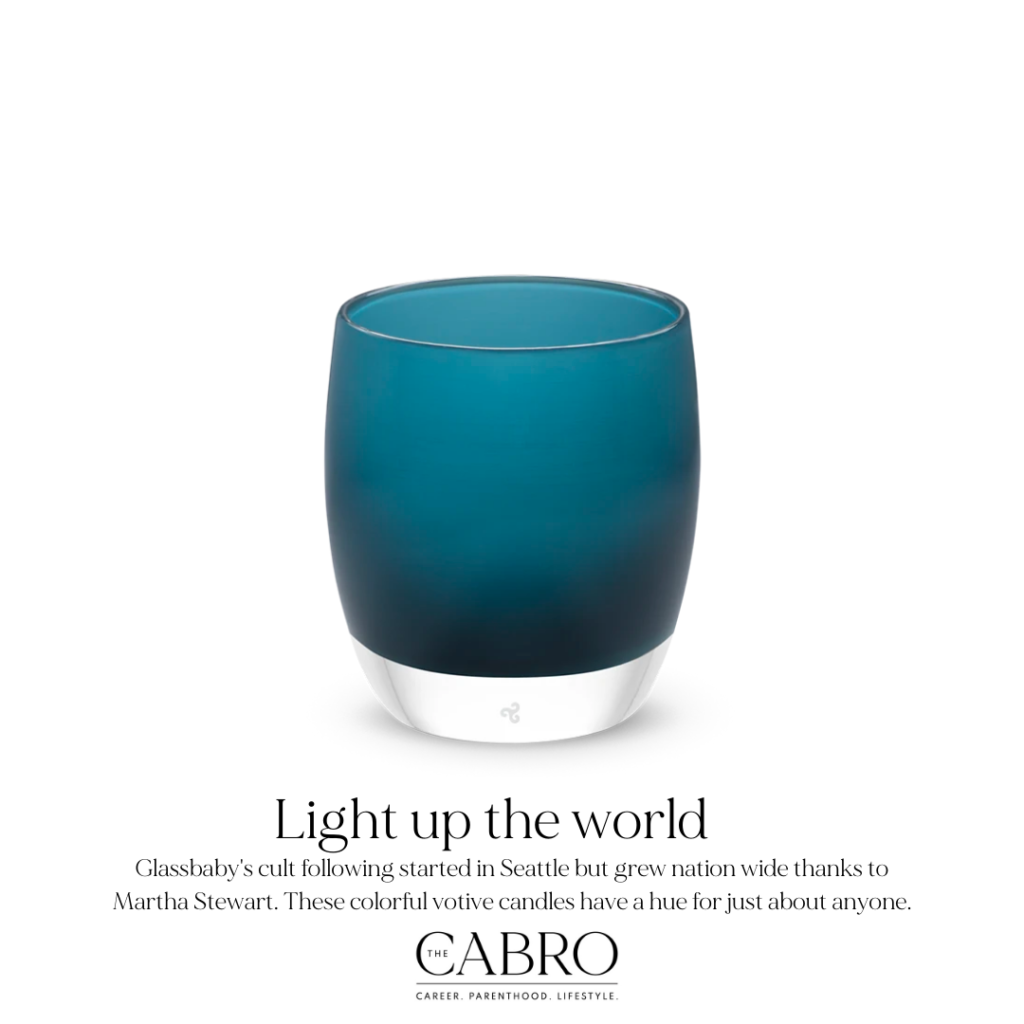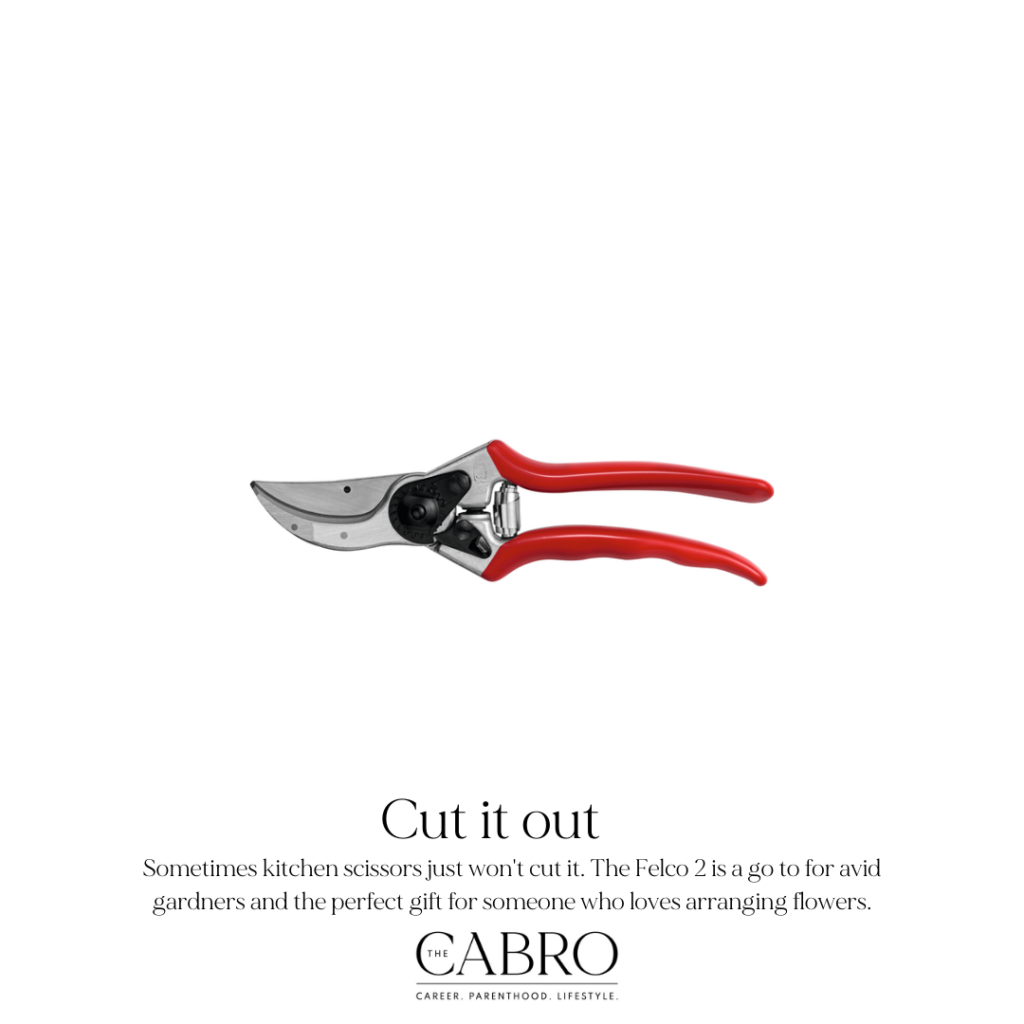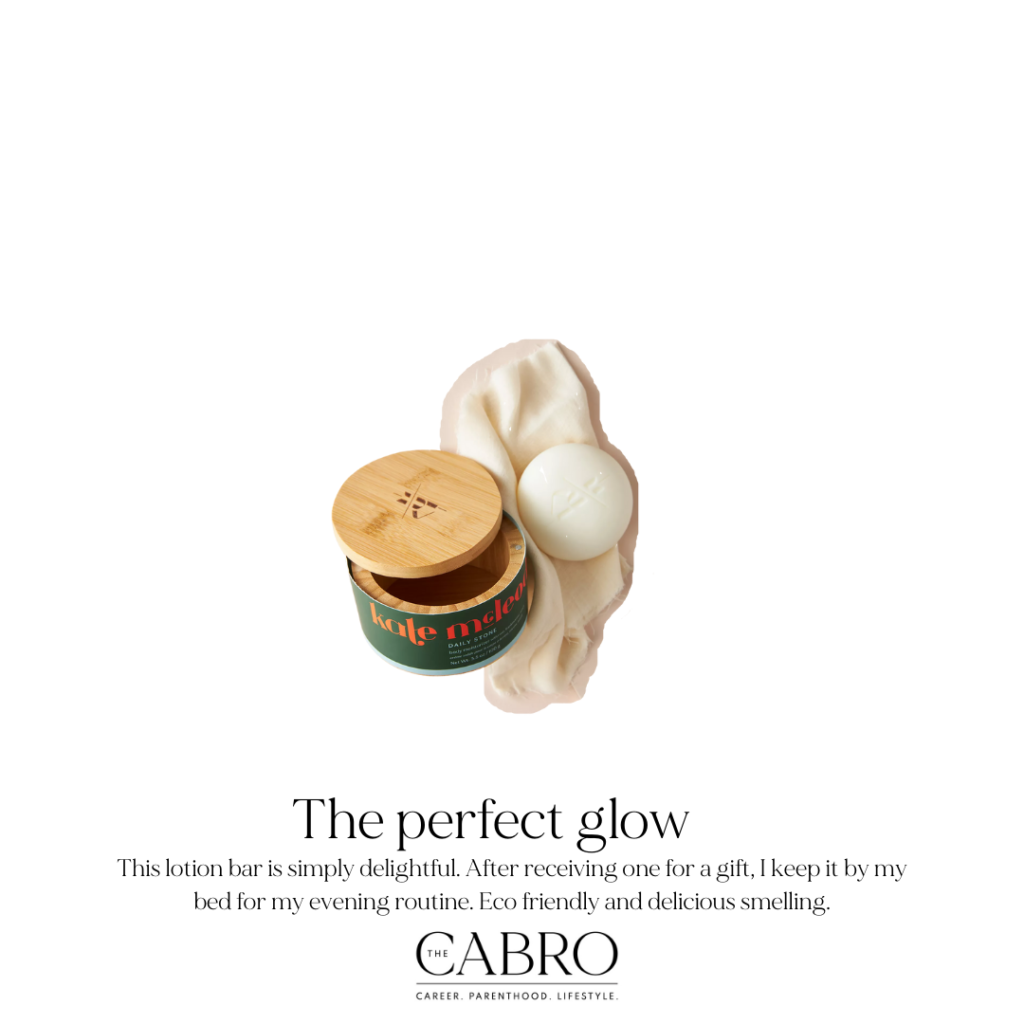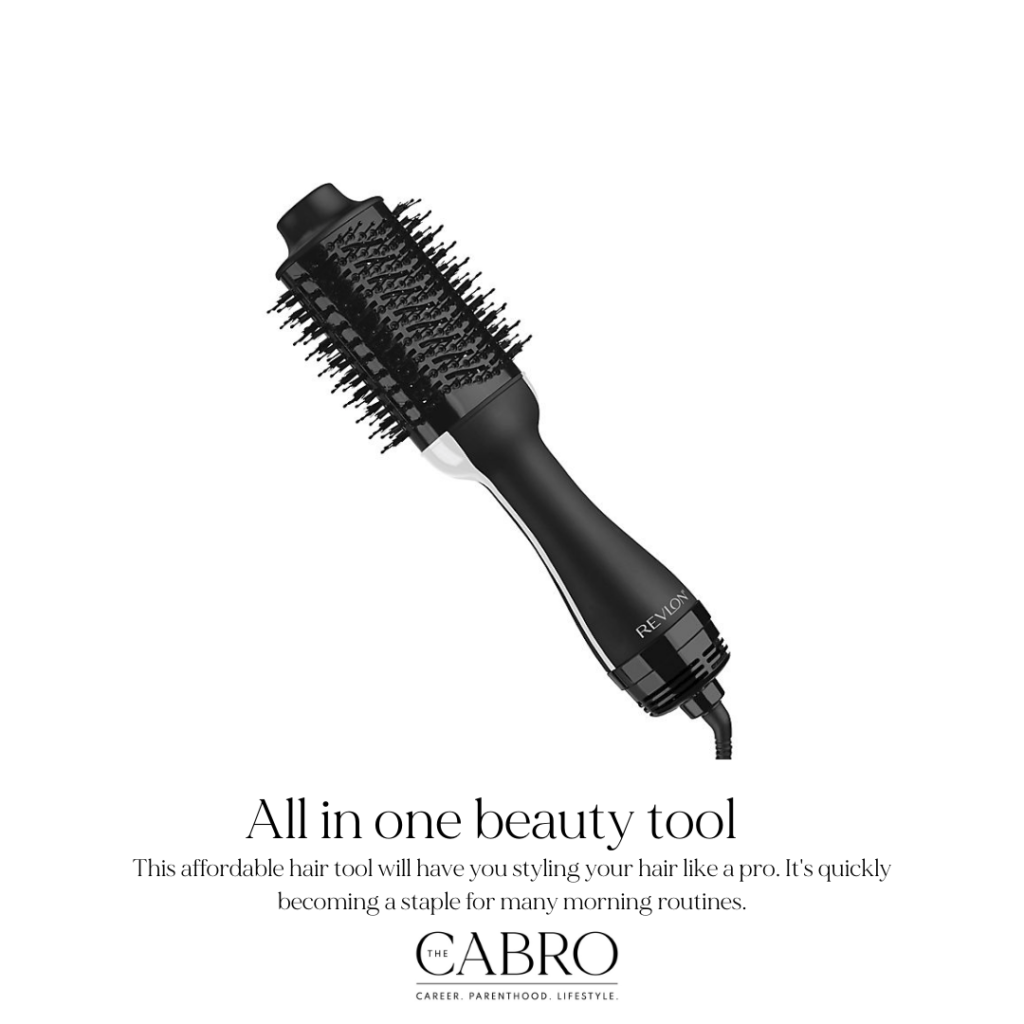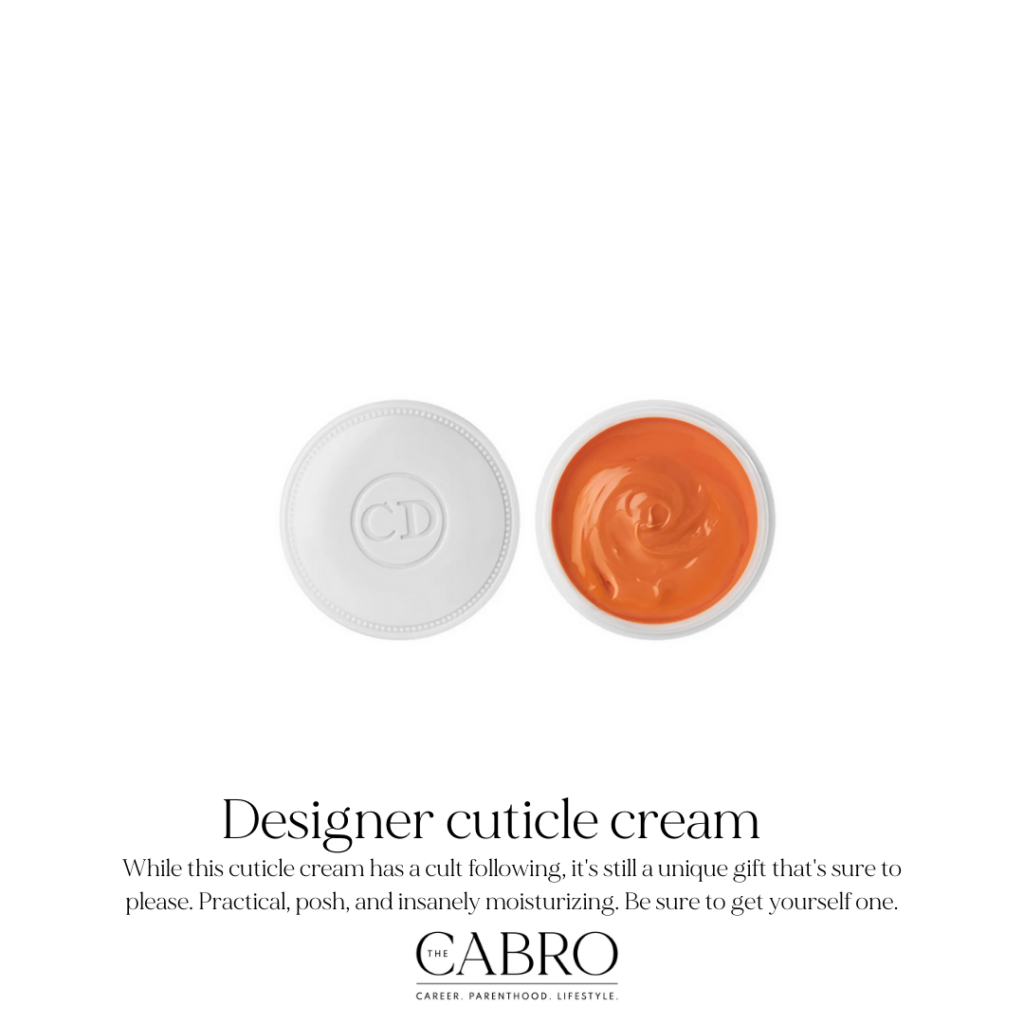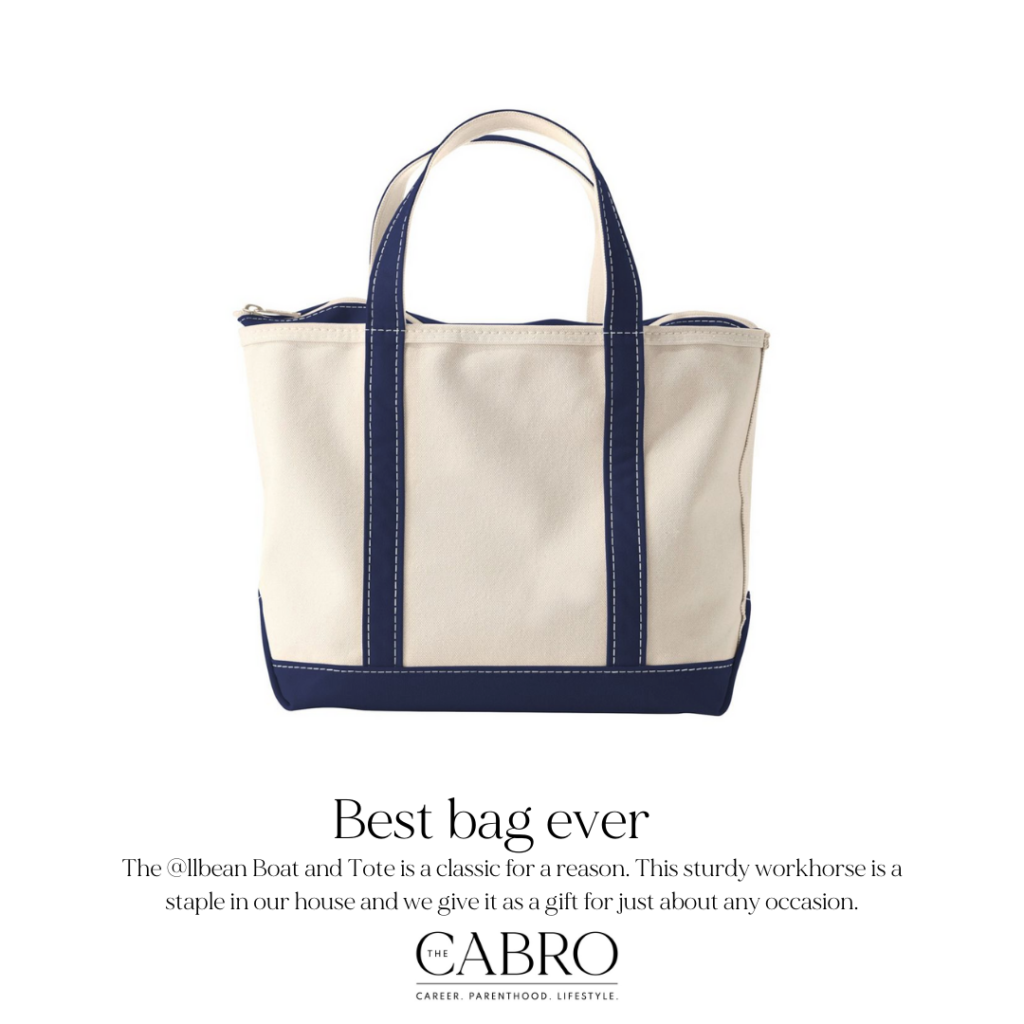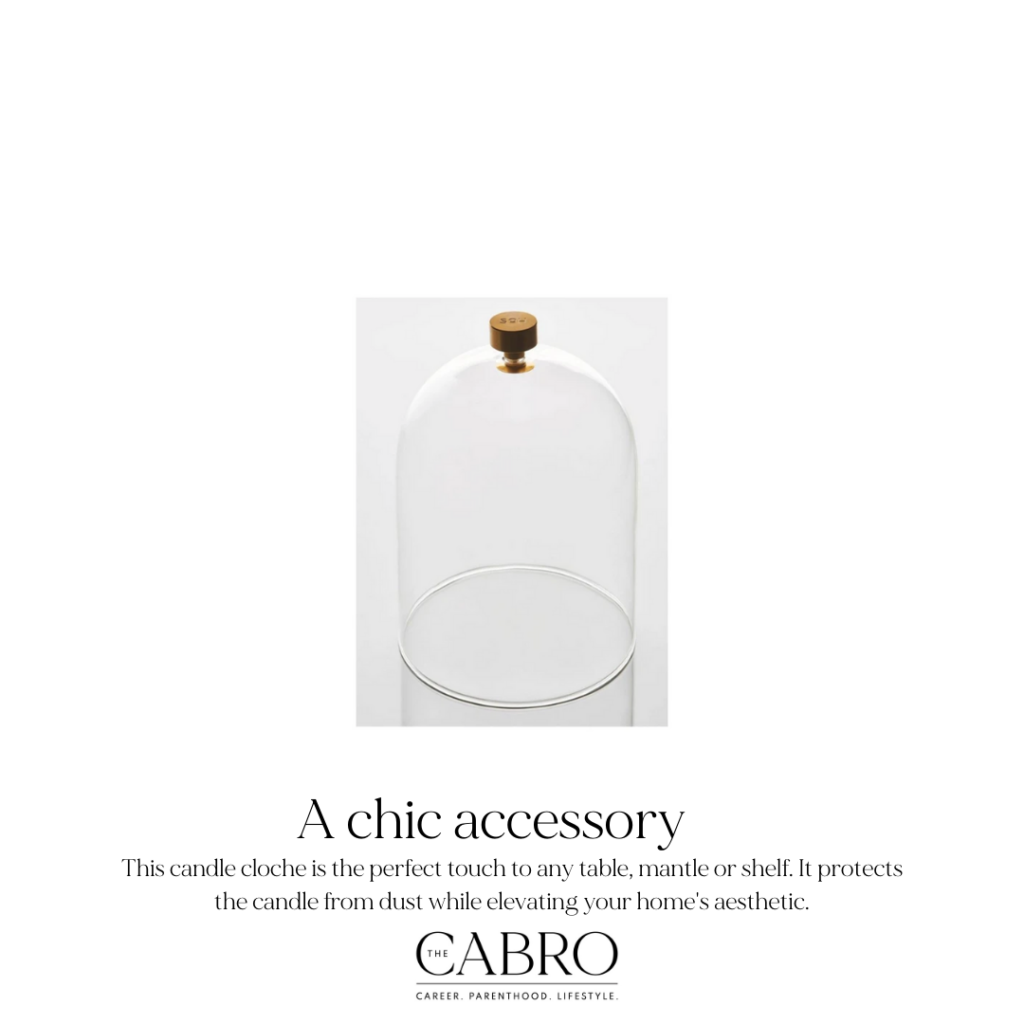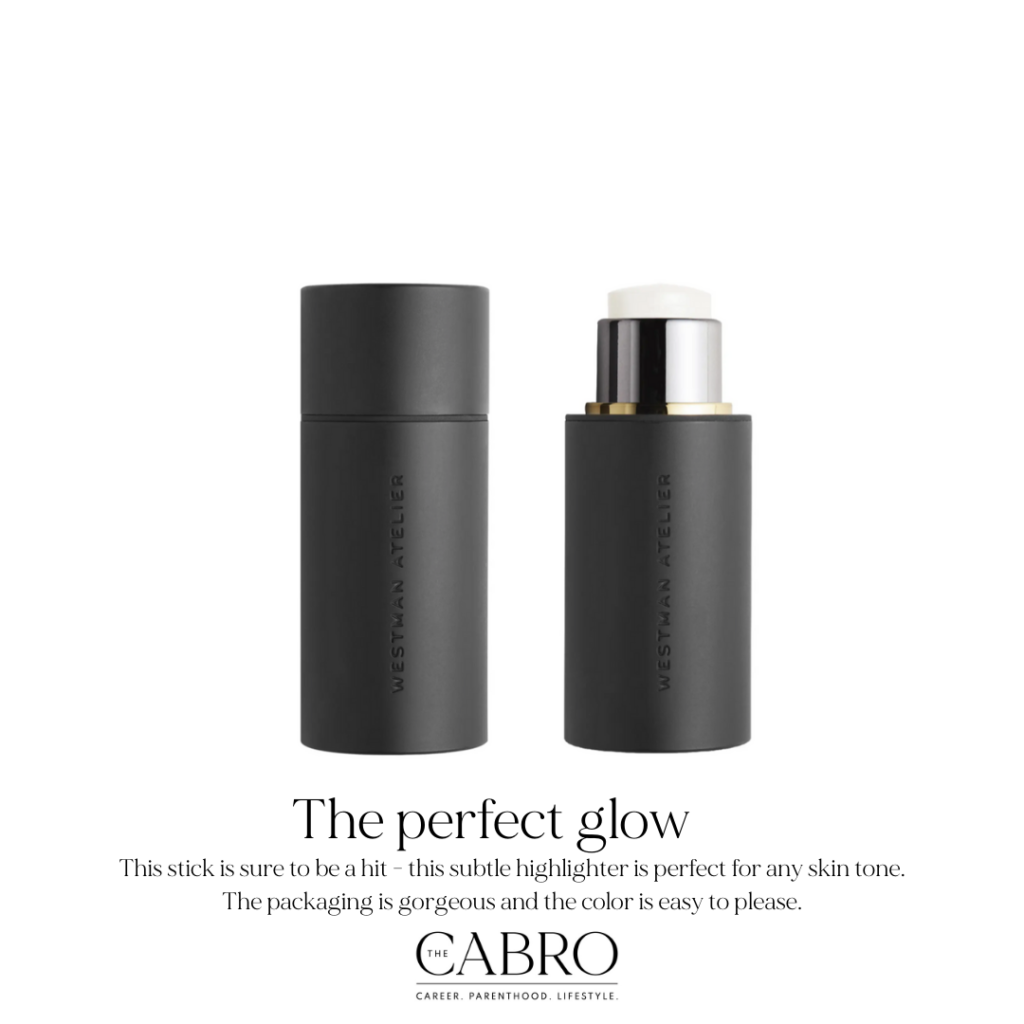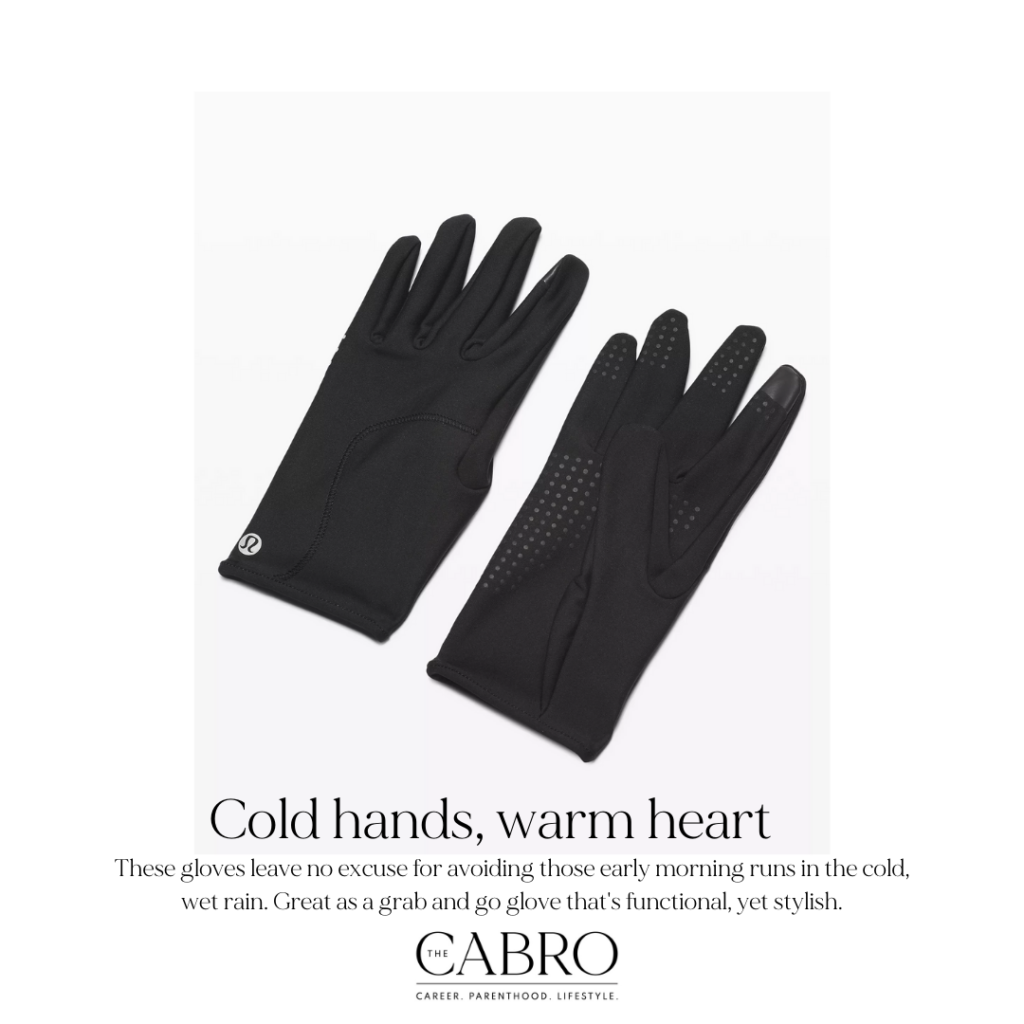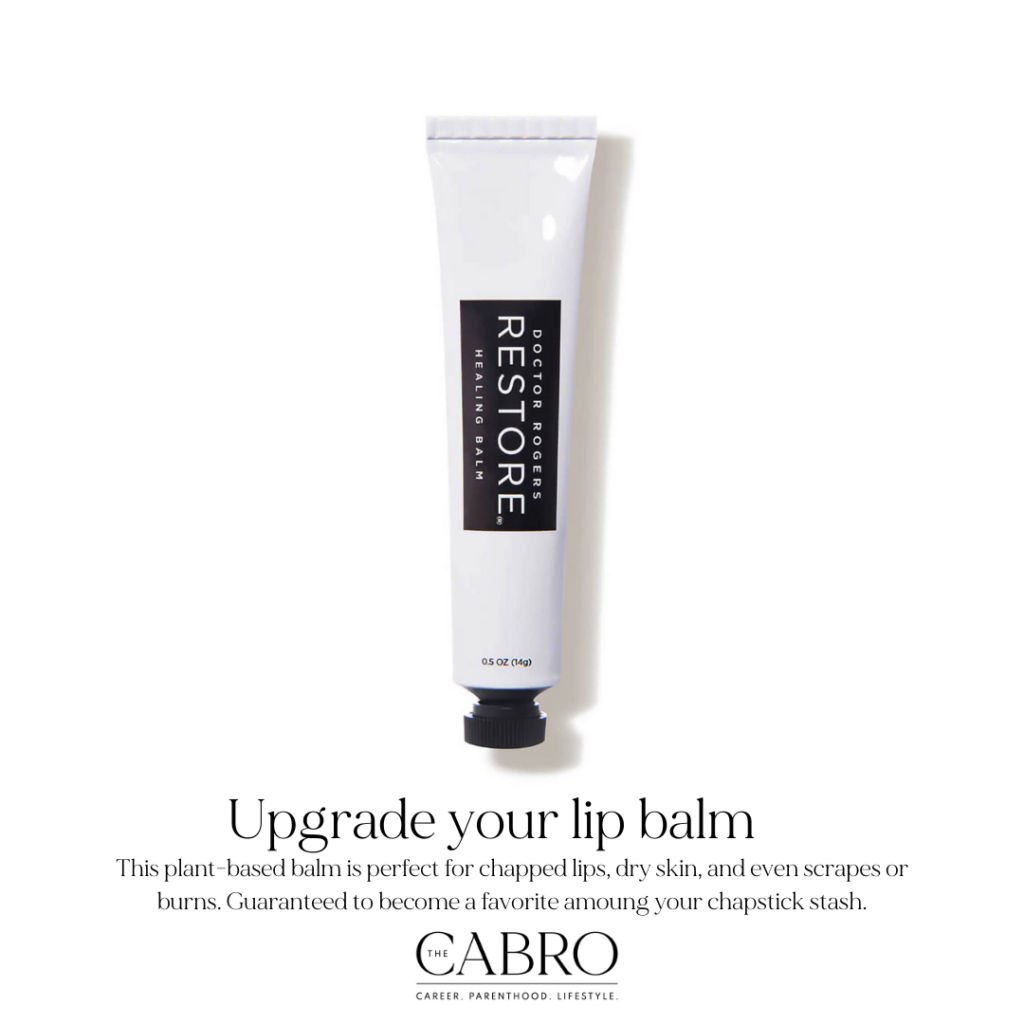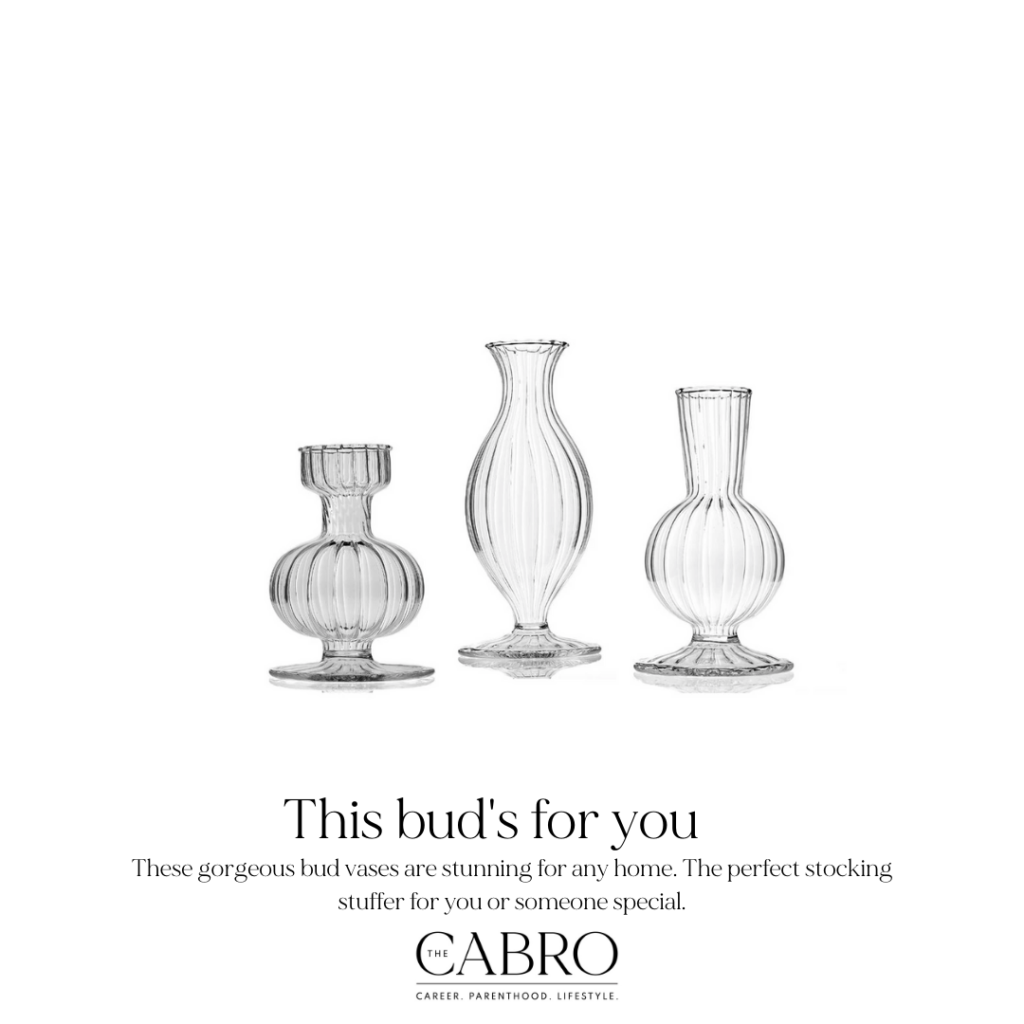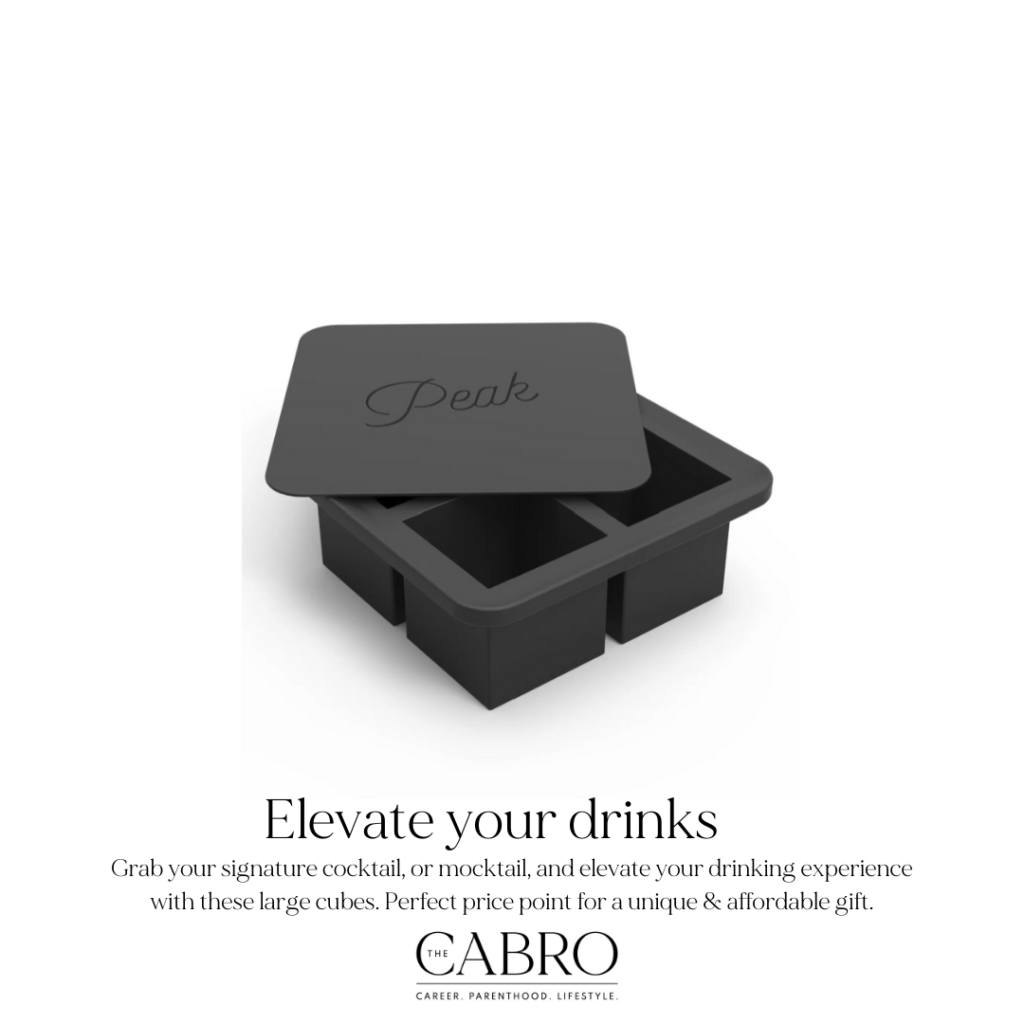 Splurge Gifts ($50 and up)
These gifts require a bit more of an investment and are sure to please friends and loved ones.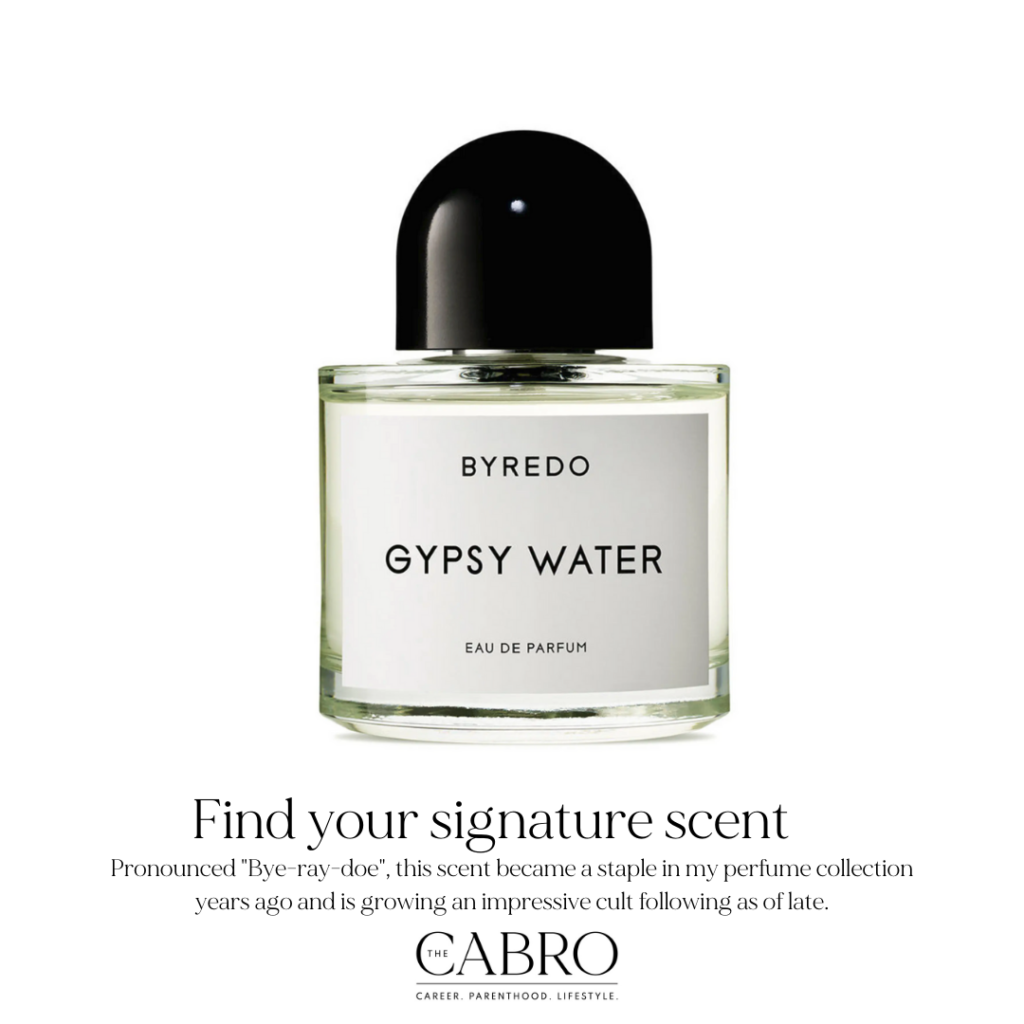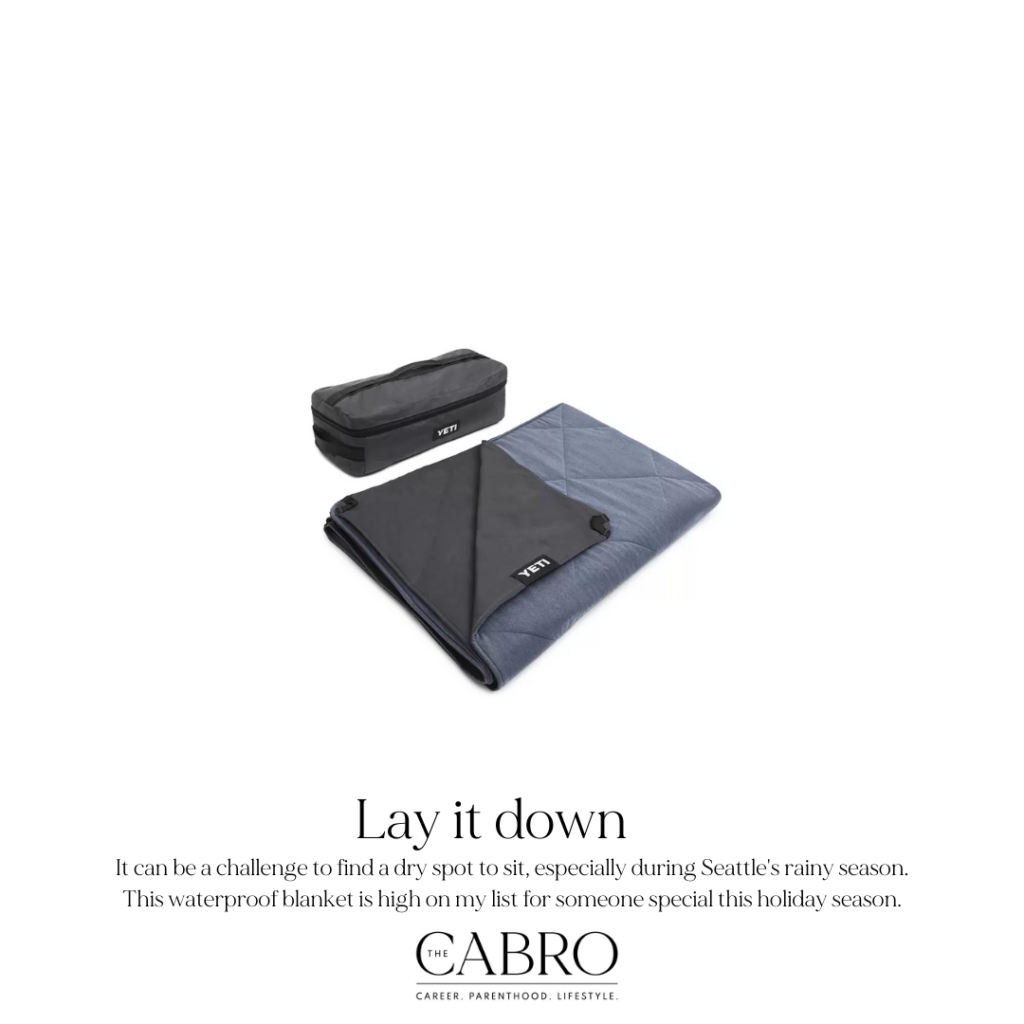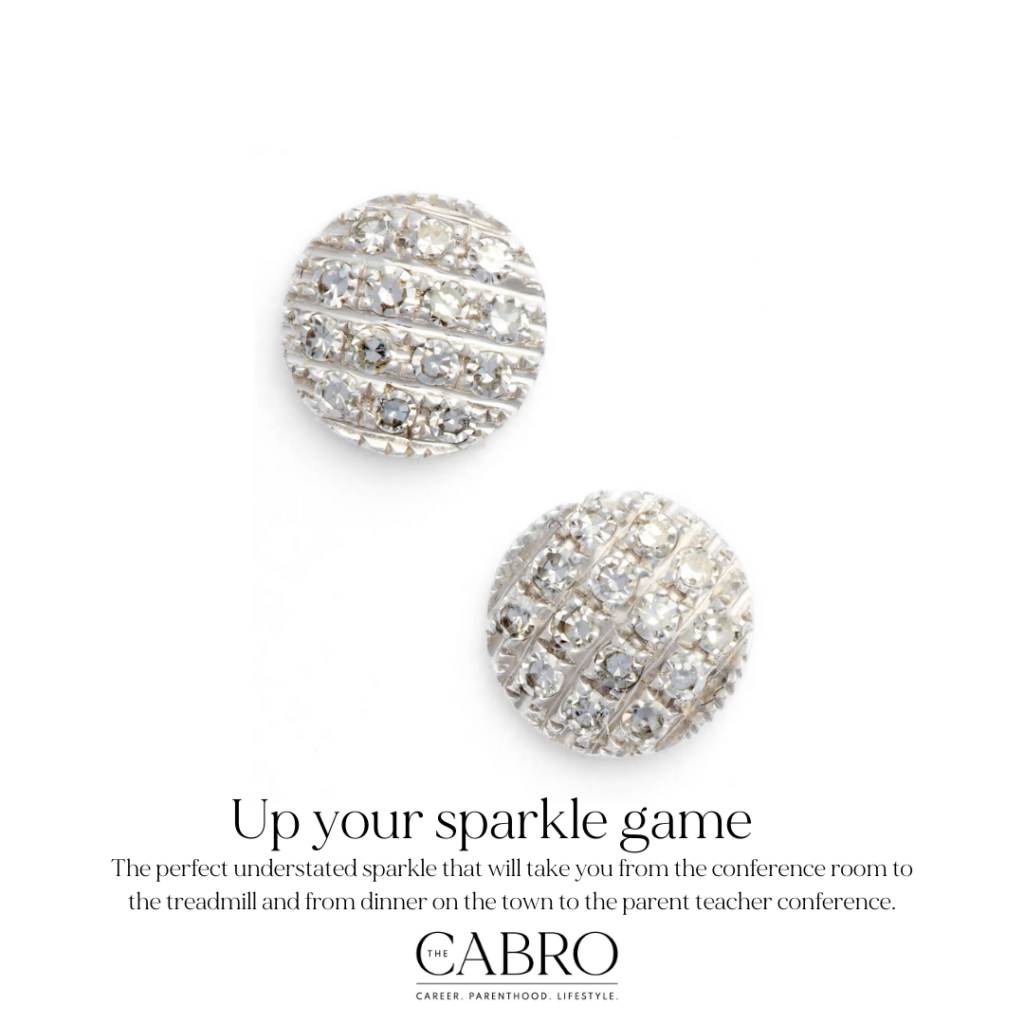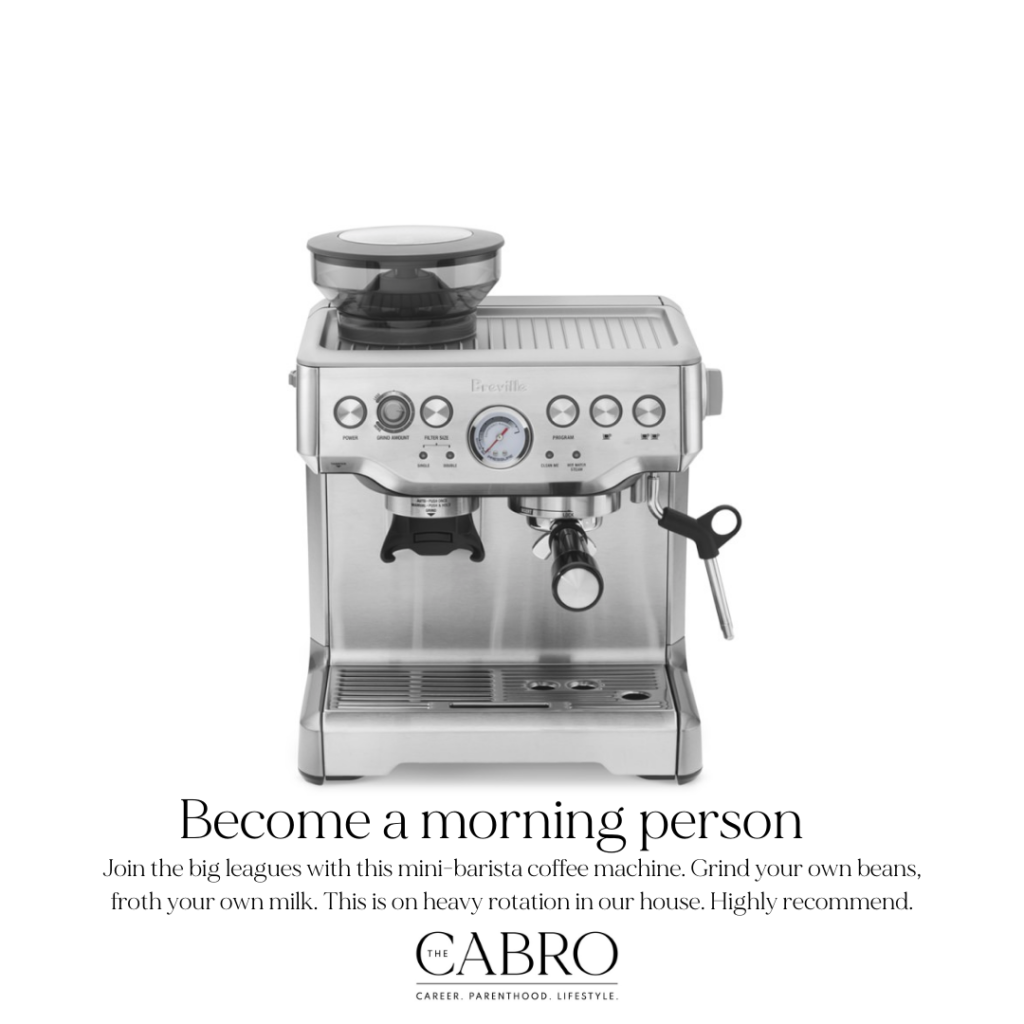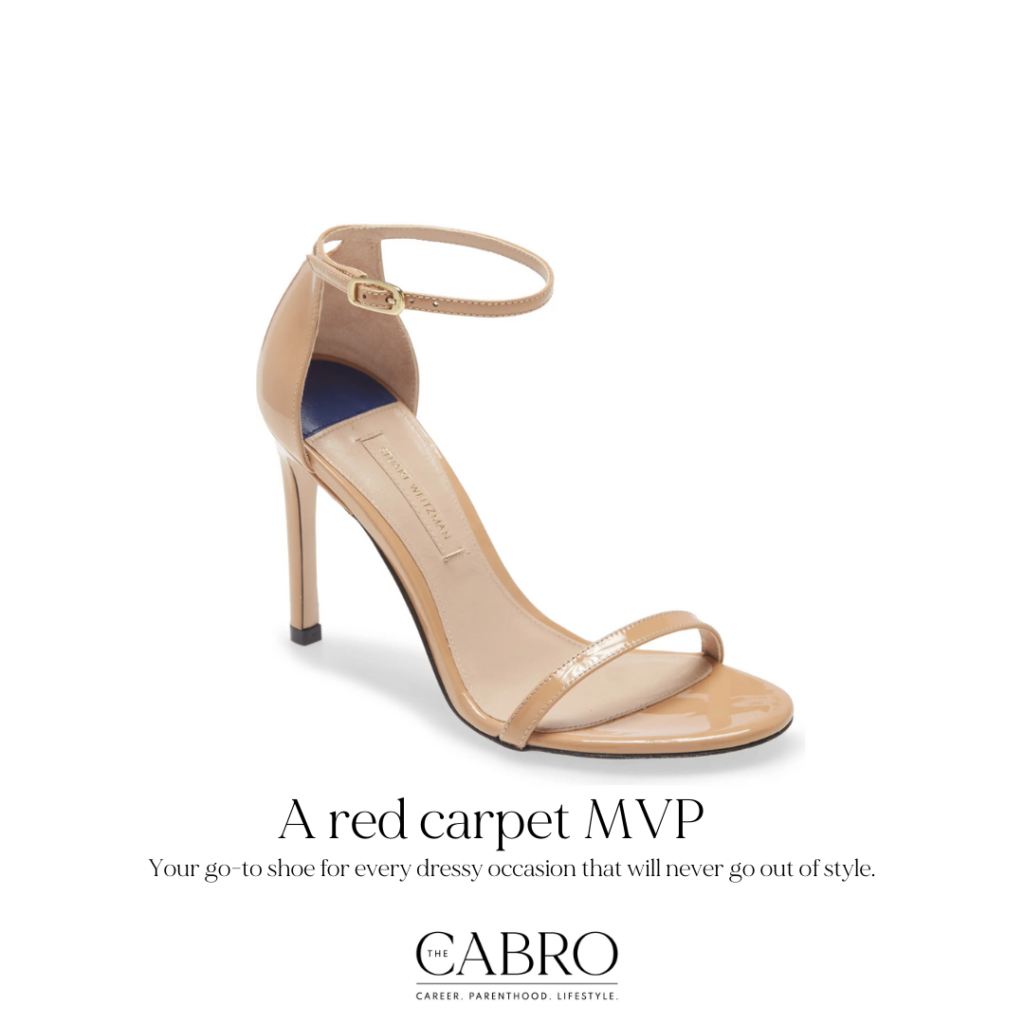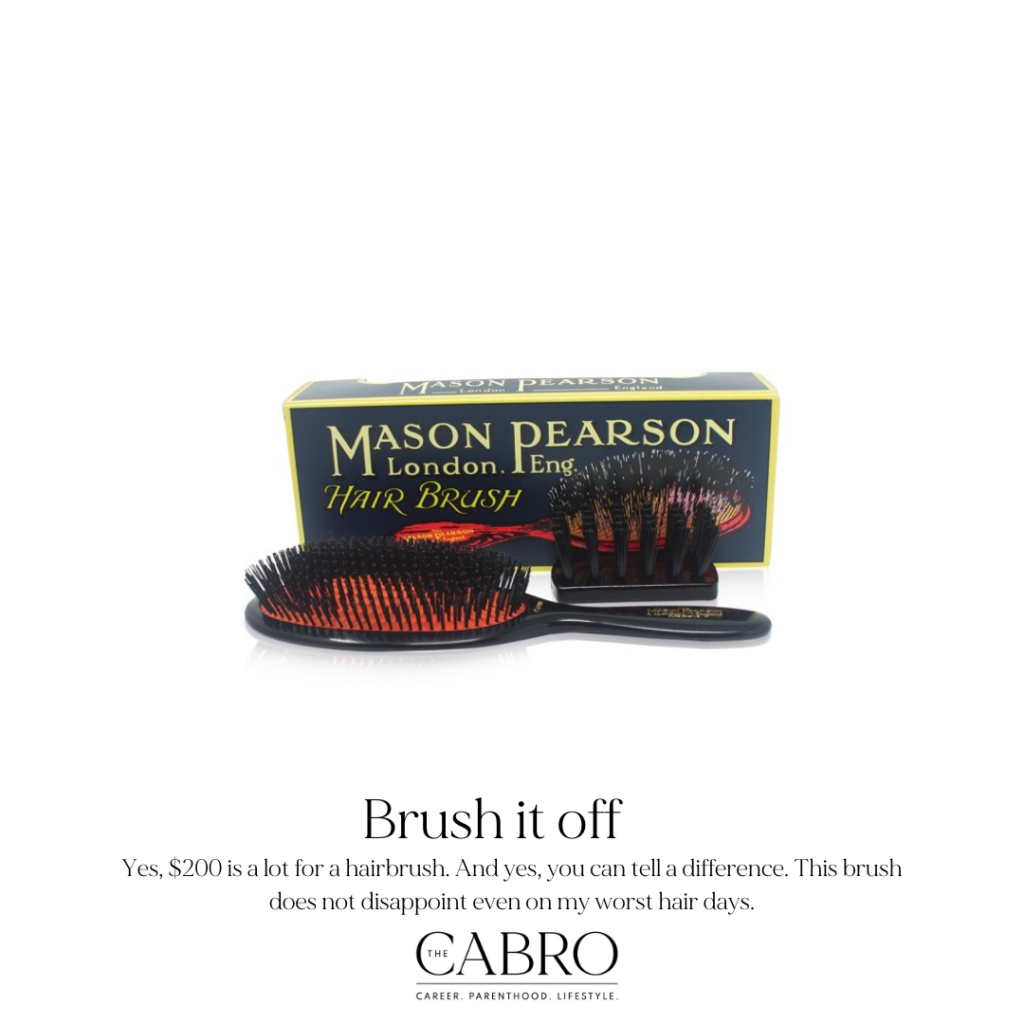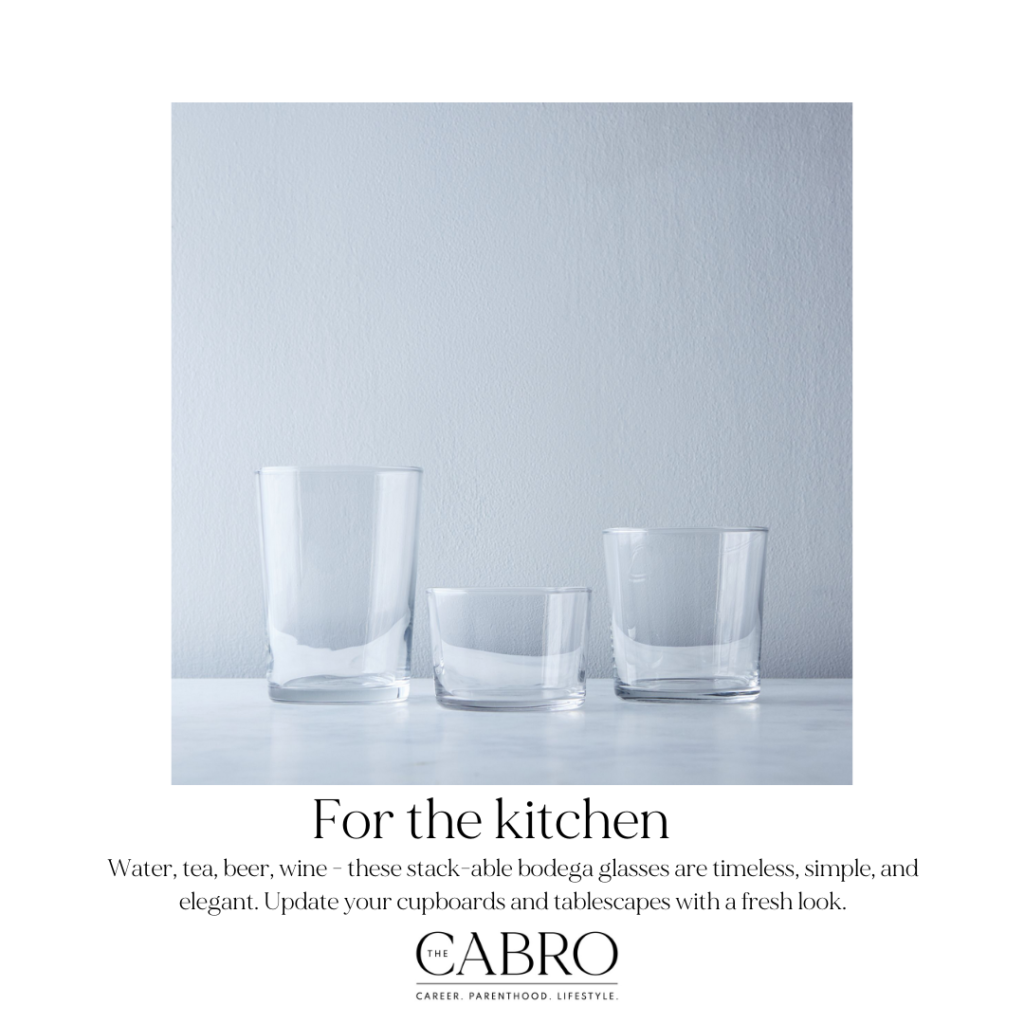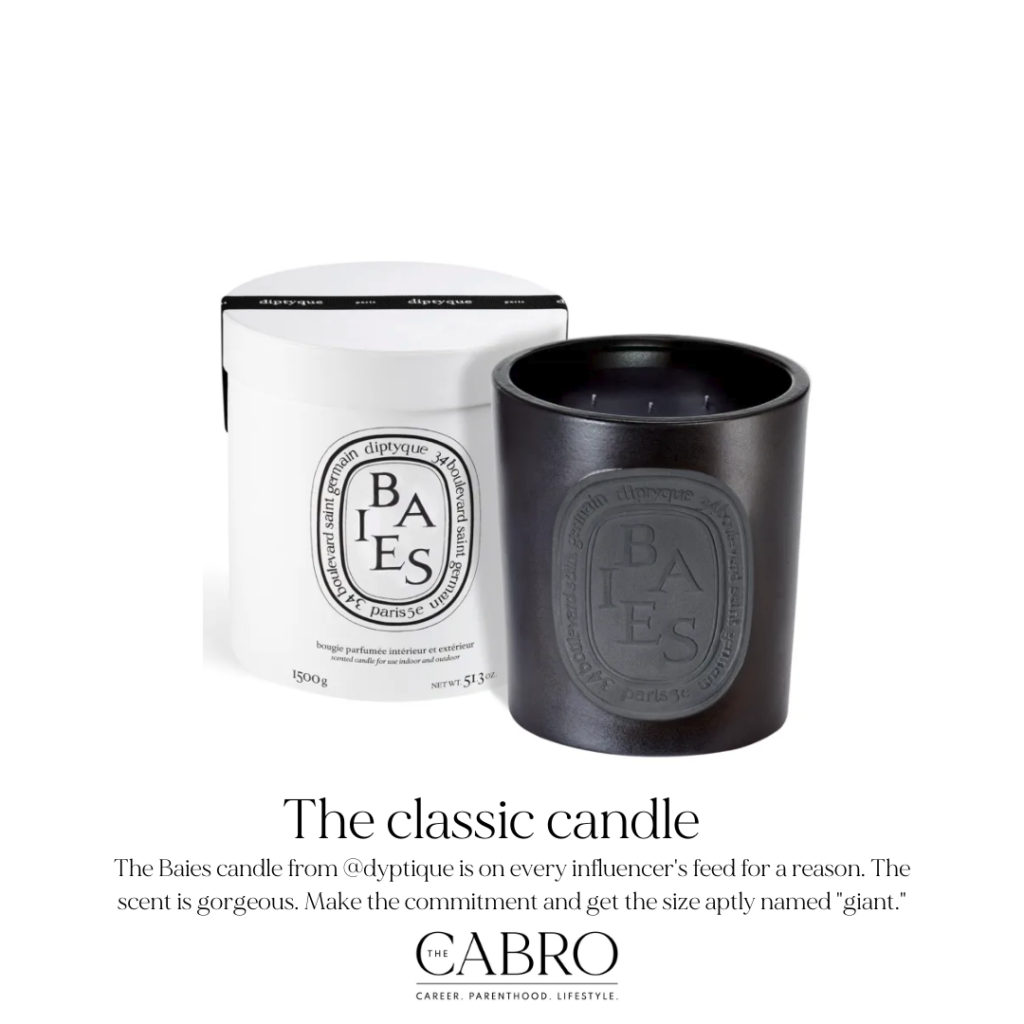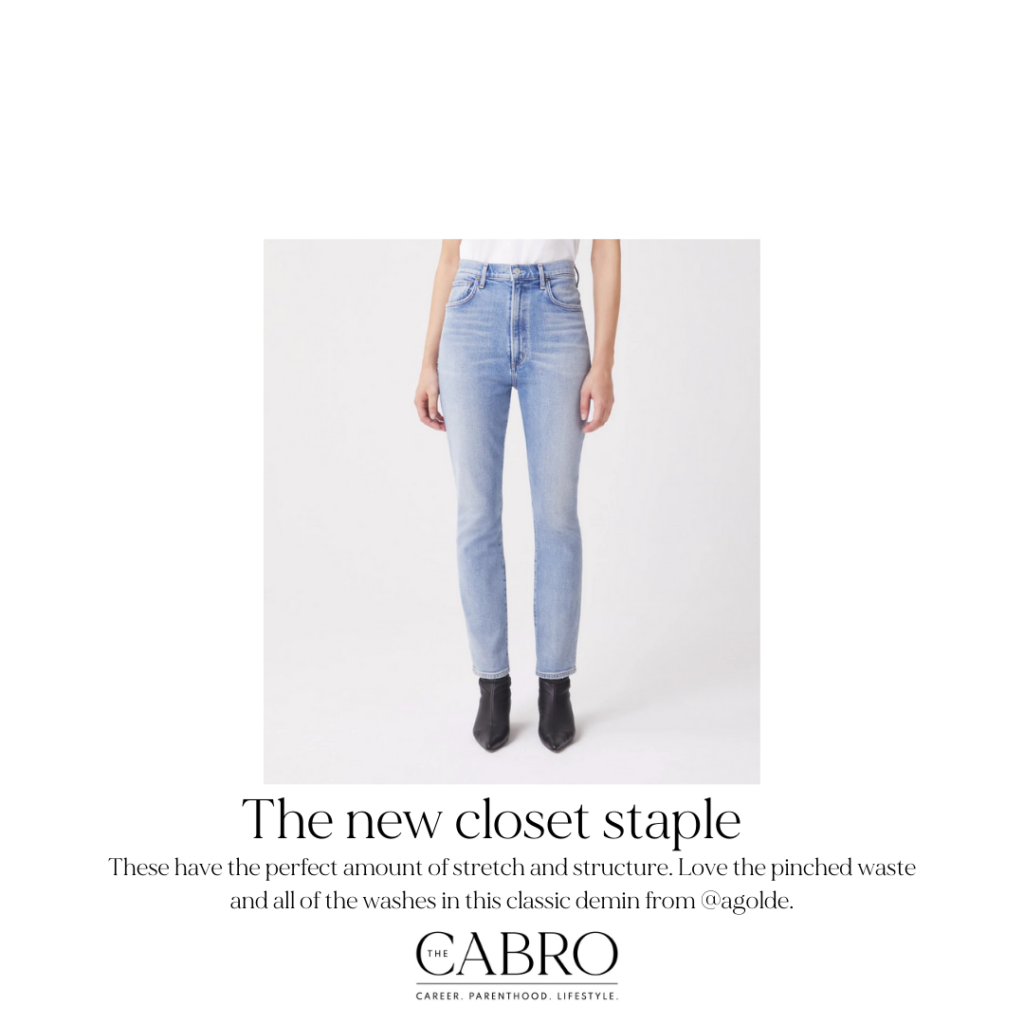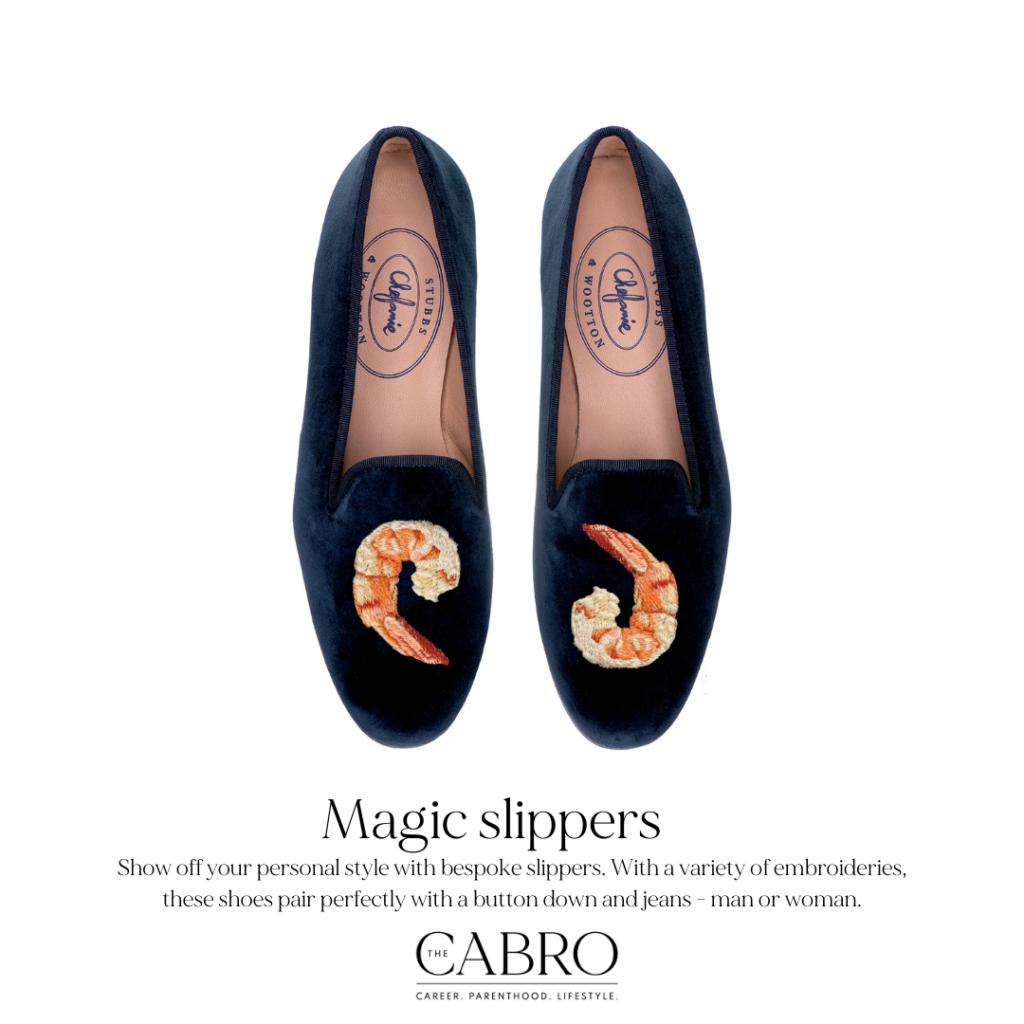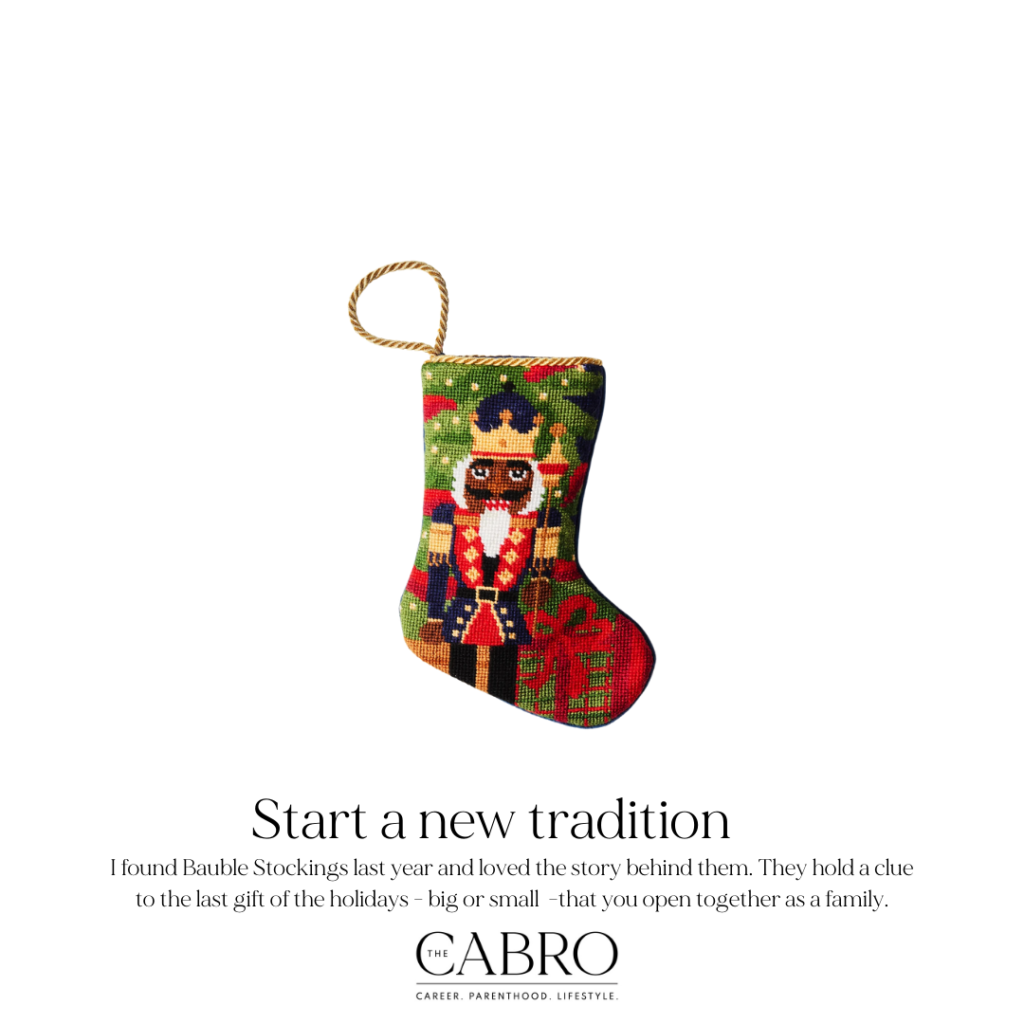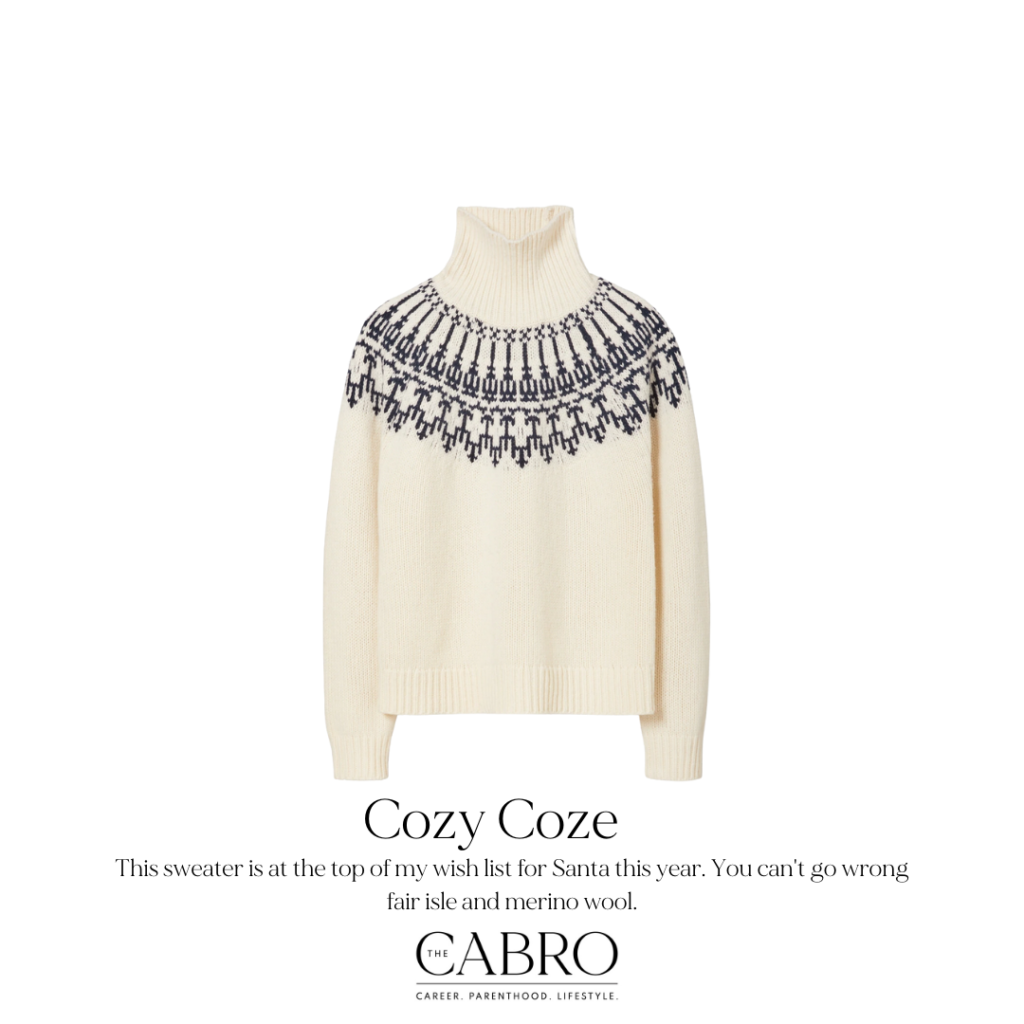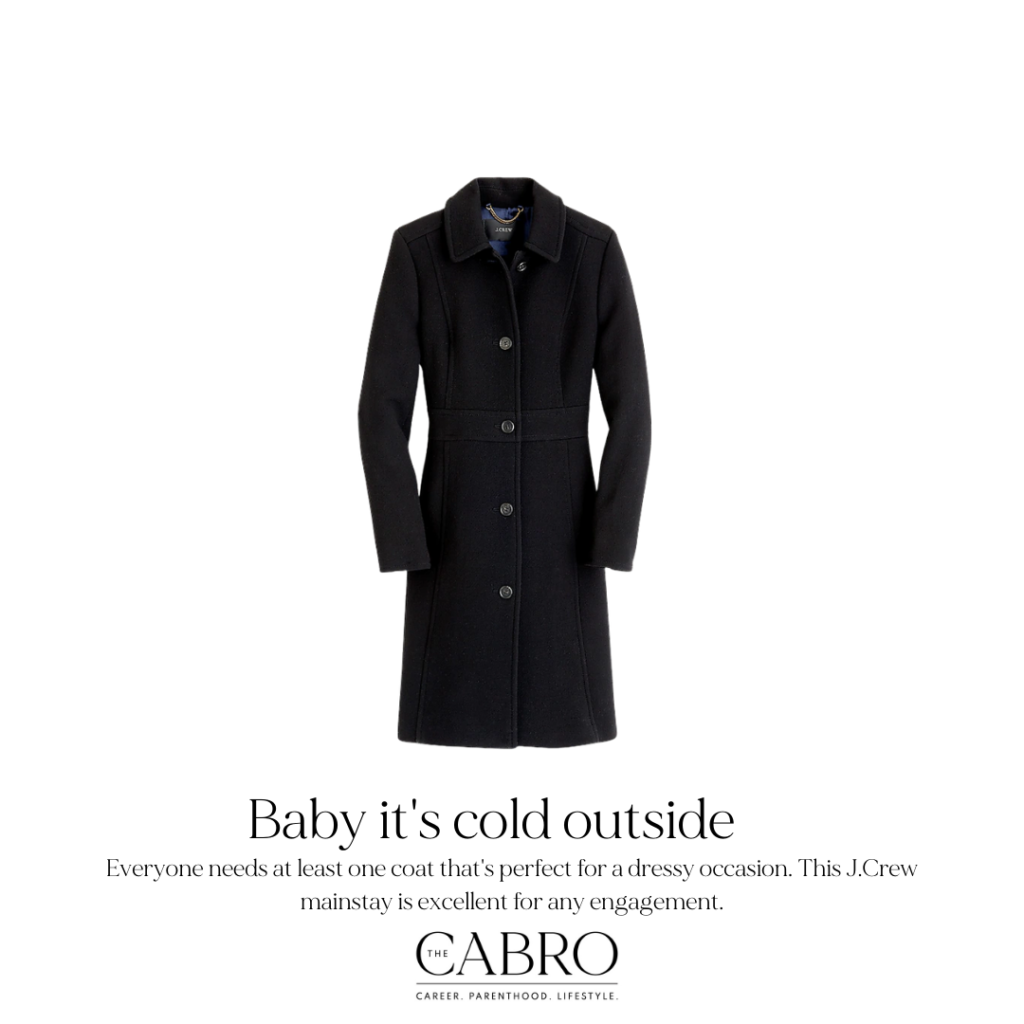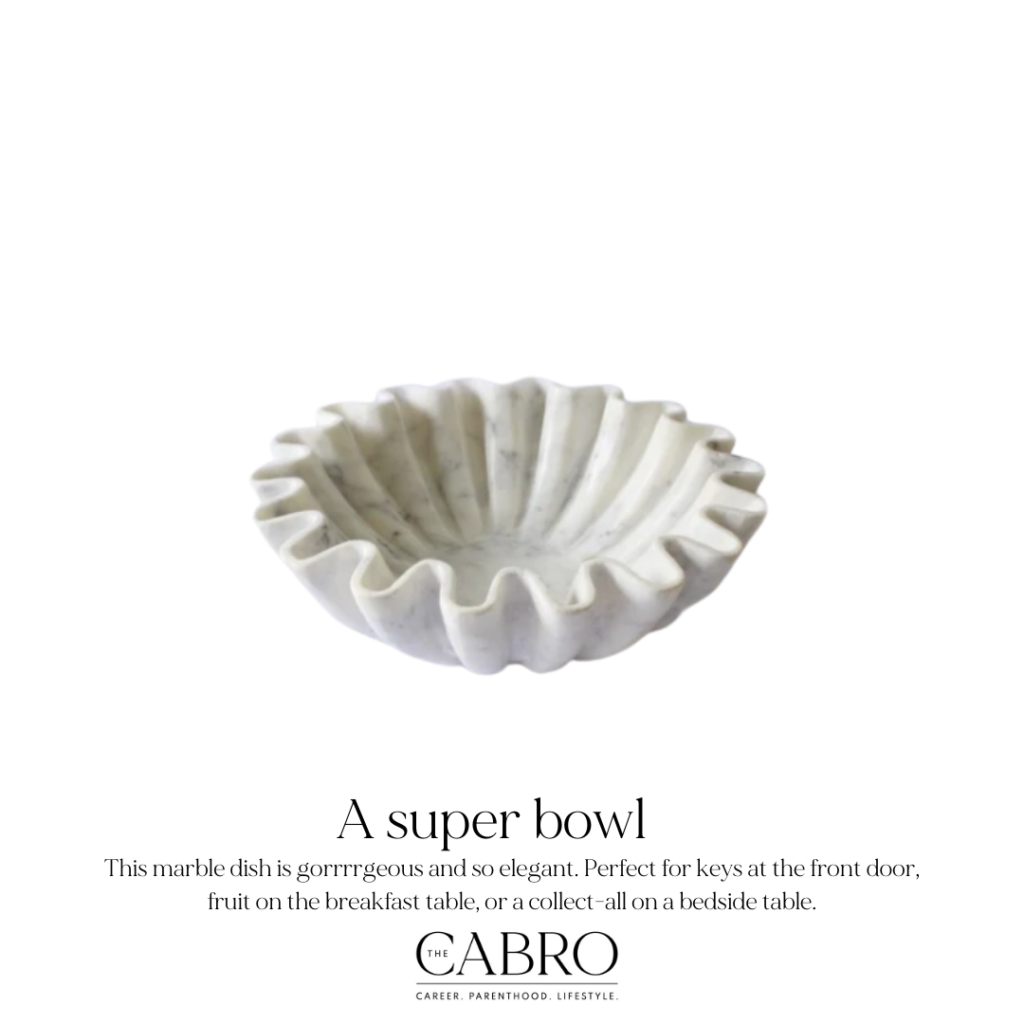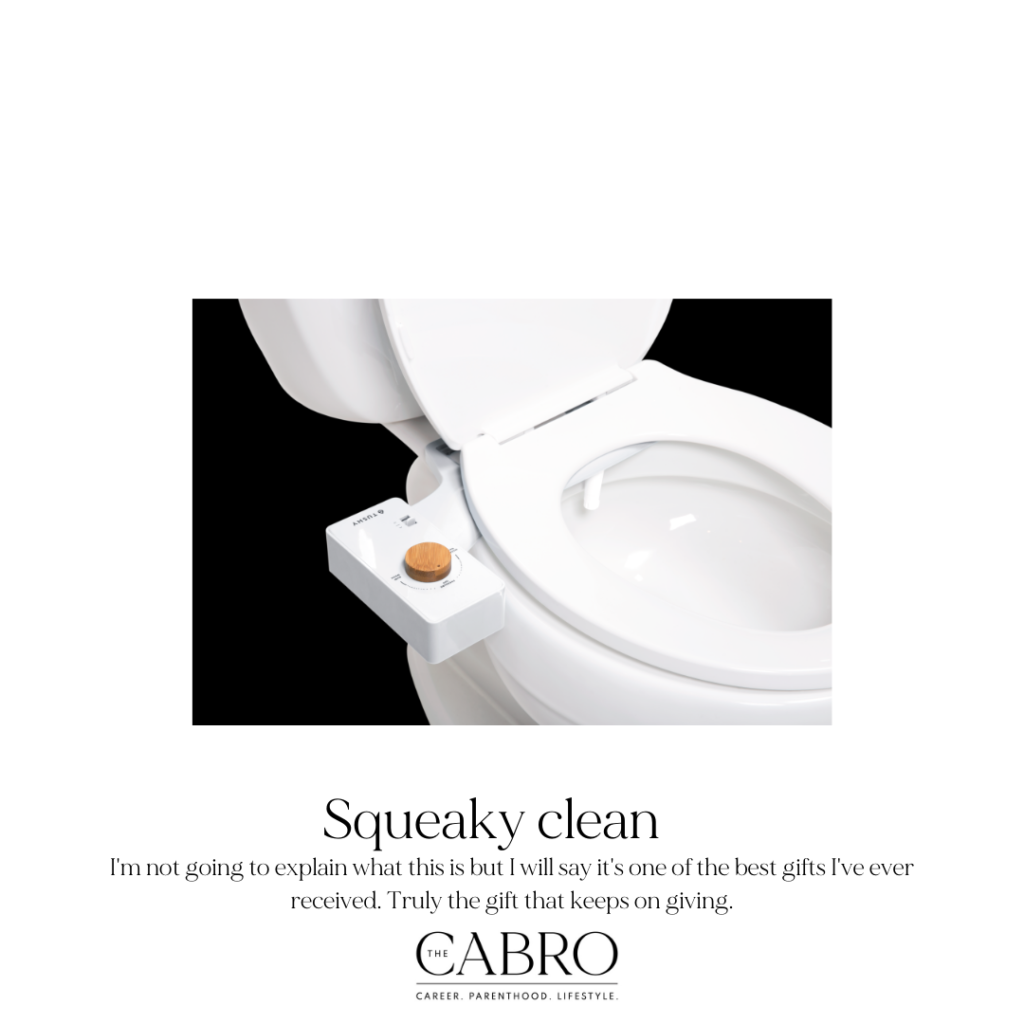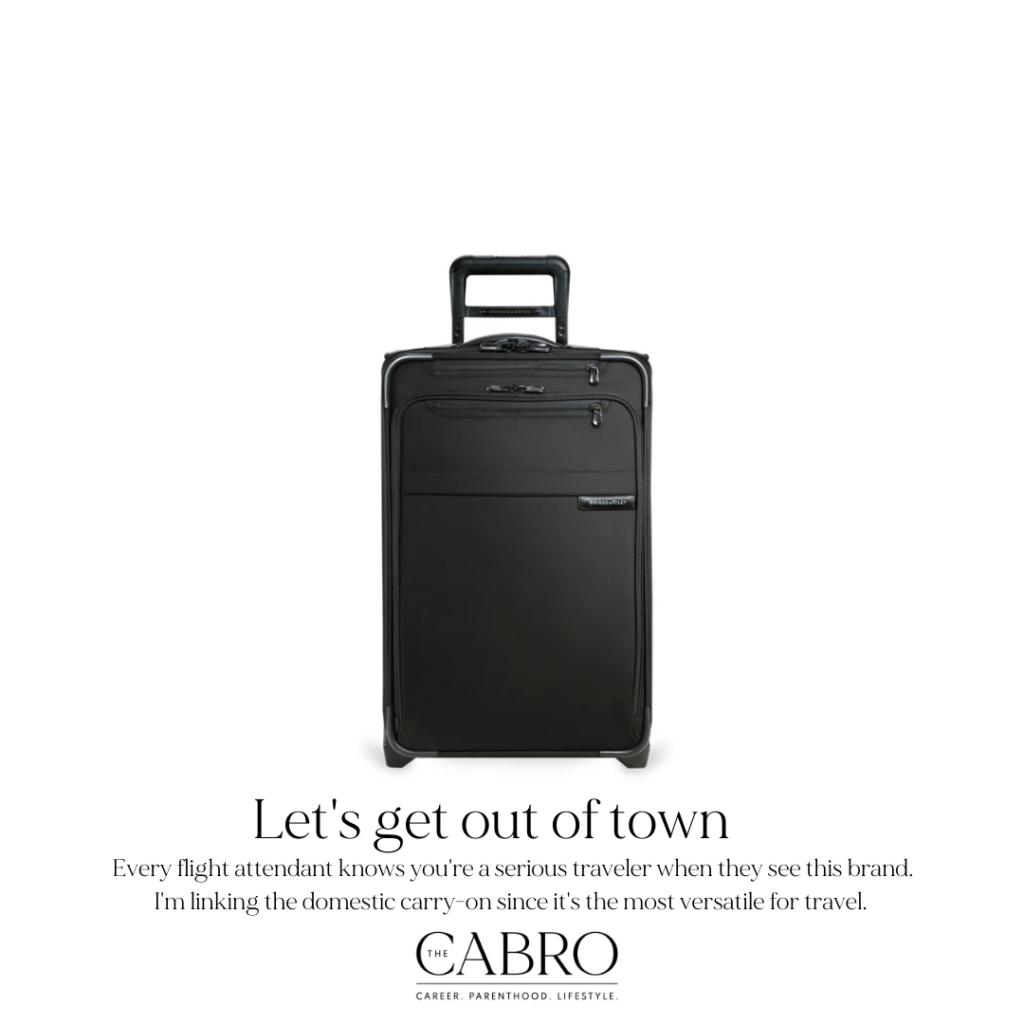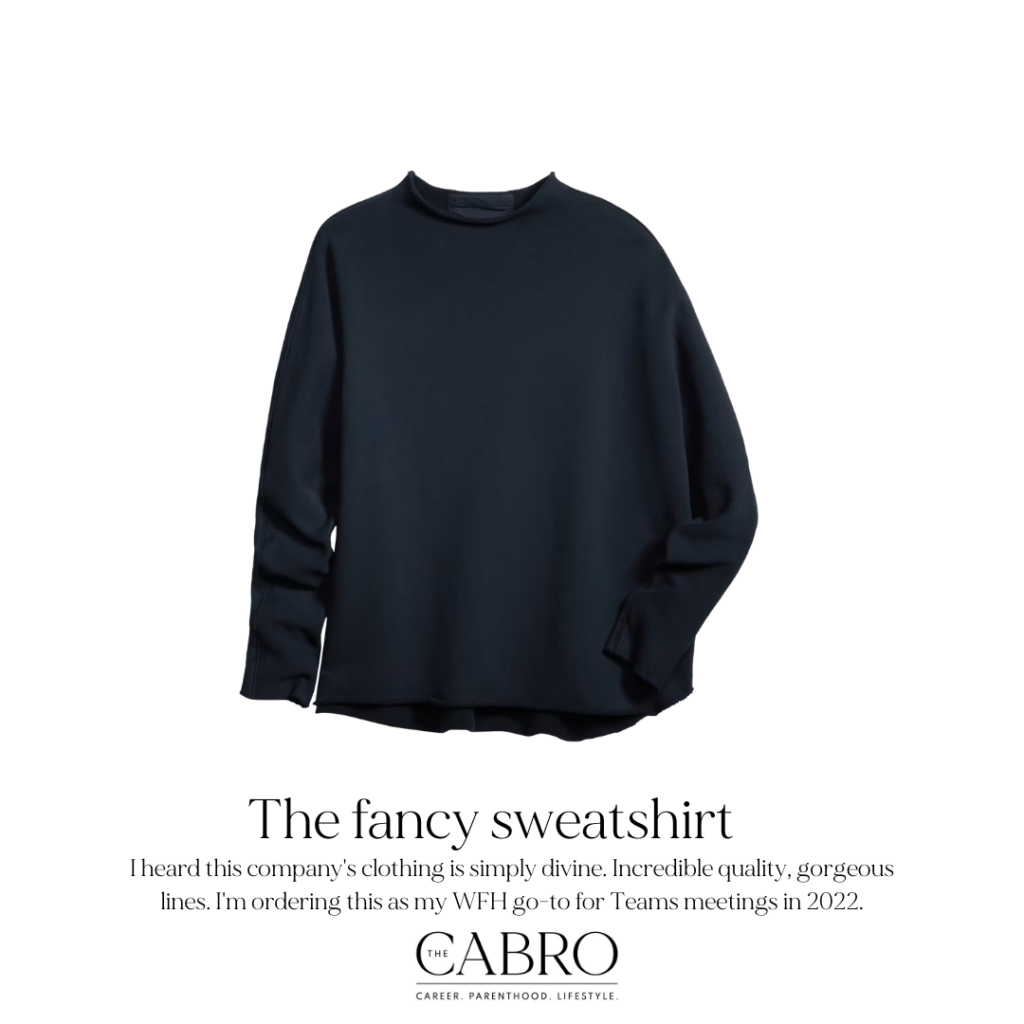 If you made it to the end of my Holiday Gift Guide 2021, thank you! Be sure to look me up on Instagram at @_thecabro to follow along for more holiday fun.